News
Behind the Scenes of a Photo & Video Shoot
May 15, 2014
At California Wheels our favorite thing to do is customize cars. But what good does it do to create a beautiful custom set up and then not show it off to the world? To flaunt some of our hottest vehicles we work with professional photo and video crews to create high quality pictures and videos.

Two shoots are featured below. One a stunning yellow Lamborghini Murcielago on a set of GFG Falluja wheels. The second, a couple of classic old school cars; a Buick Skylark and a Chevy Chevelle SS, both sitting pretty on Forgiato wheels.

The Murcielago shoot took place in South San Jose, in the hills by Calero Lake on a hot summer day. We worked with a professional camera crew who came up from LA for an extended weekend. It took about 6 hours to get the right videos and shots. The shoot started filming at 7:30 in the morning to capture the morning light. We felt the bright light of the early morning was the perfect compliment to the pearl yellow Giallo Orion Lamborghini factory paint, and the golden grasses of the rolling hills.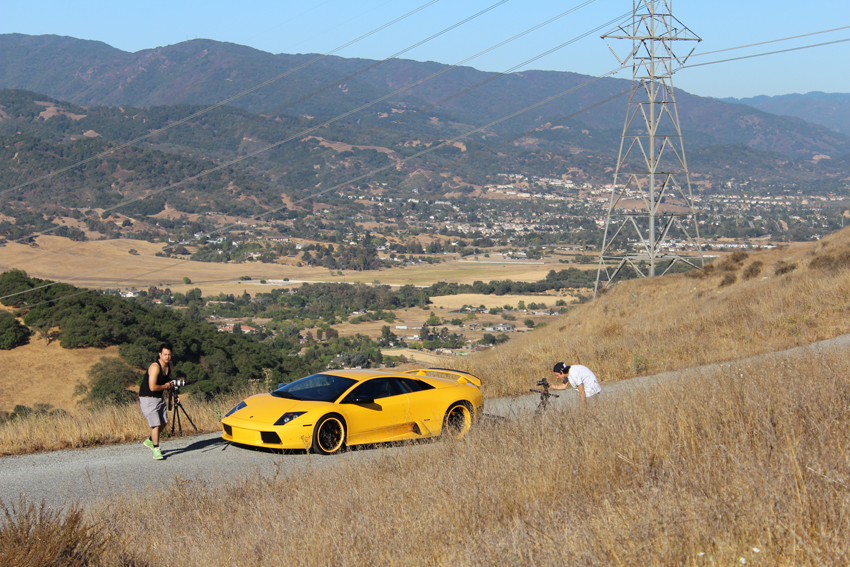 A custom made jib was used to get some of the smooth vertical movement shots...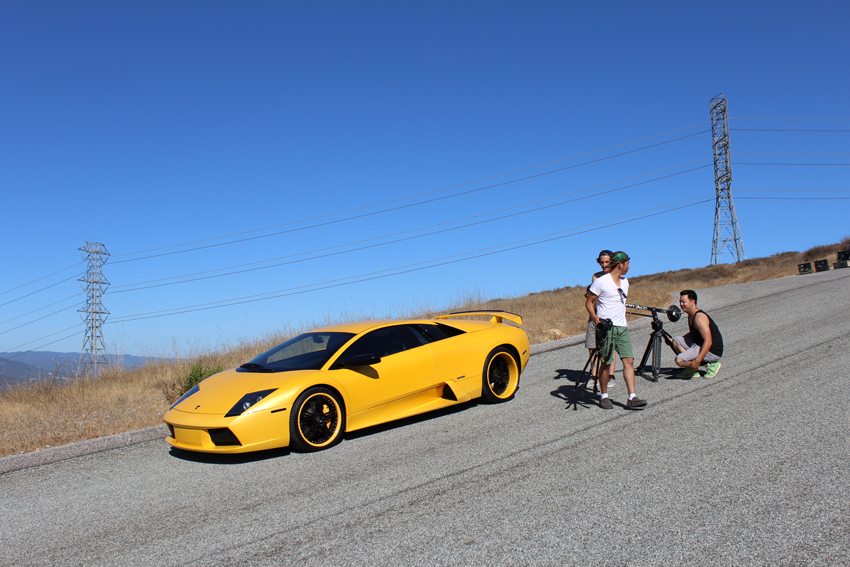 As most people who have worked on a photo or video project know, the shoot itself is much less glamorous than the finished project. There can be a lot of down time as the camera crew sets up the perfect shot. Plenty of time to get in a text or two...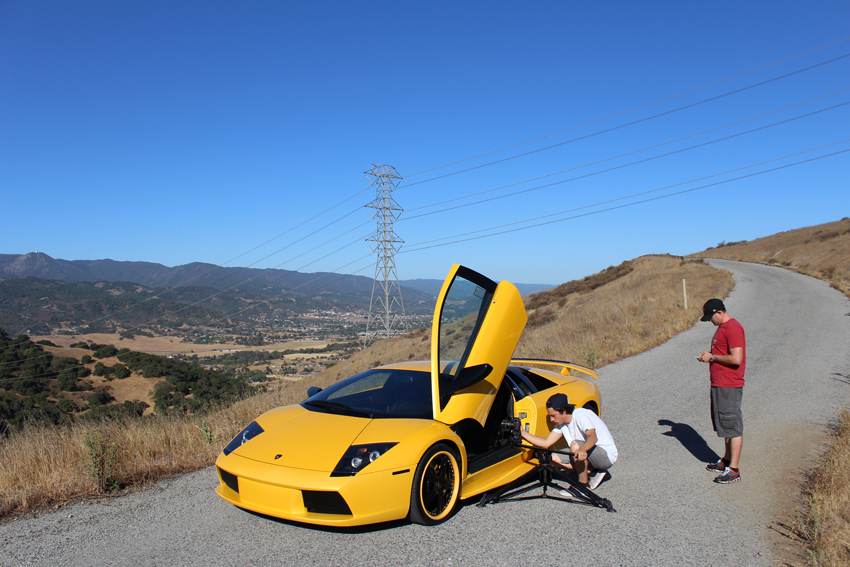 In the end, the hard work paid off. Once the video experts work their post production magic, the end result is quite impressive. Check out the finished project in our YouTube video below...

For the second shoot, we found a great location at an underpass in downtown San Jose, near the SAP Center (formally the HP Pavillion). We chose the location to get just the right urban look to compliment these blue collar, hard working, American muscle classics.
Shot over the same weekend as the Murcielago, this was an evening shoot that carried on into the night, to make sure we got just the right twilight mood.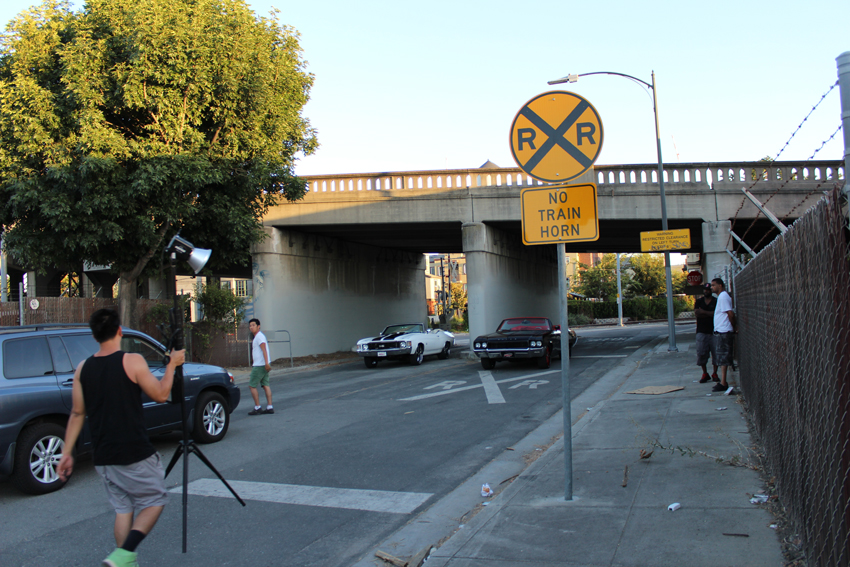 These aren't your average muscle cars. While they feature the original body styling, they have completely updated interiors with new upholstery, new dash, gauges, electronics. Check out the custom interior of the Buick Skylark in our Vehicle Gallery by clicking the image below…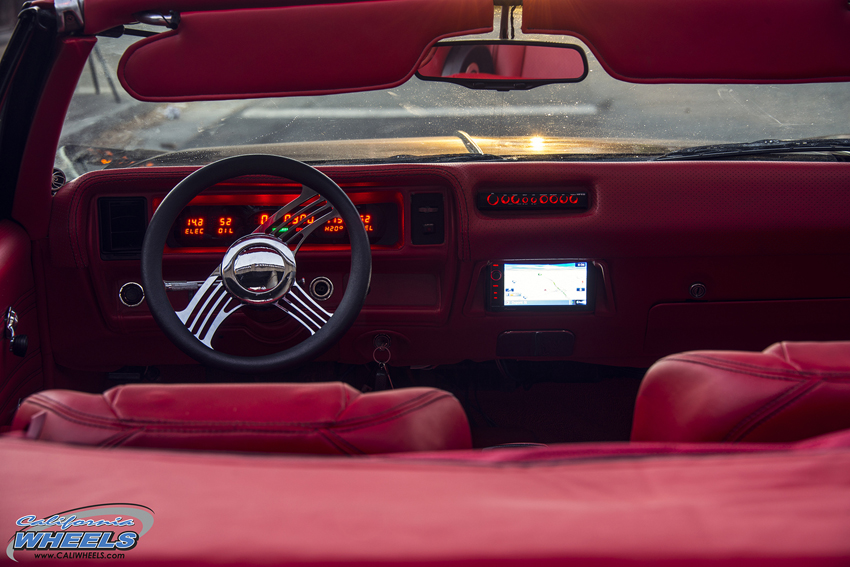 And then check out the video below to see these classics in motion. Enjoy!